Book
Addressing Impediments to Digital Trade
Borchert, I and Winters, L. A, (2021), "Introductory Chapter" in: Borchert, I and Winters, L. A, (editors), 'Addressing Impediments to Digital Trade' CEPR eBook, pp. 3-17.
Published 20 July 2022
Digital trade and digitally enabled services hold the promise of much-needed future growth and prosperity, but also pose unique challenges for trade policymaking. This eBook presents the proceedings from a conference organised by the UK Department for Digital, Culture, Media and Sport and the UK Trade Policy Observatory, hosted by CEPR, to discuss new directions for digital trade policy.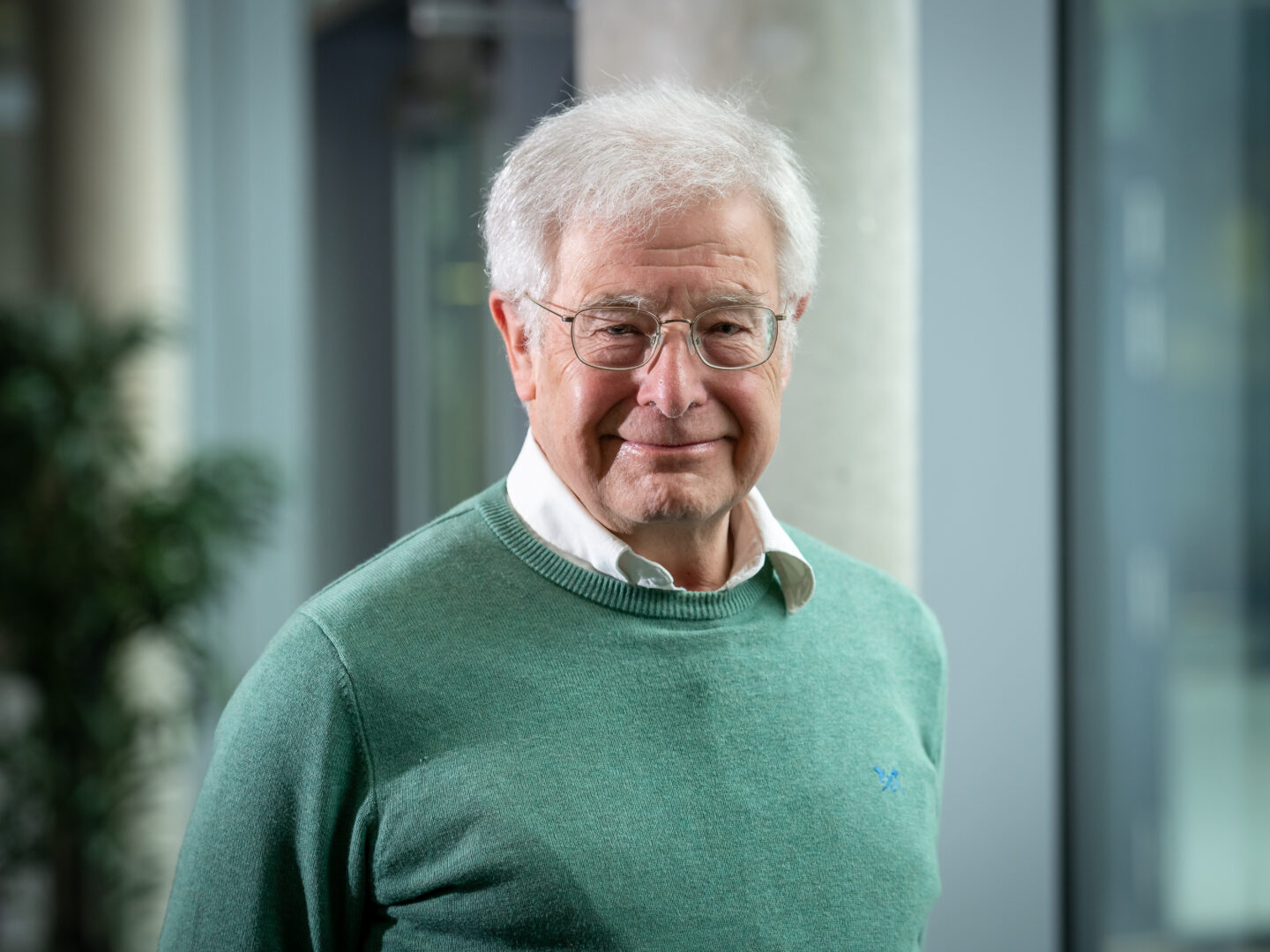 L. Alan Winters CB
Centre Director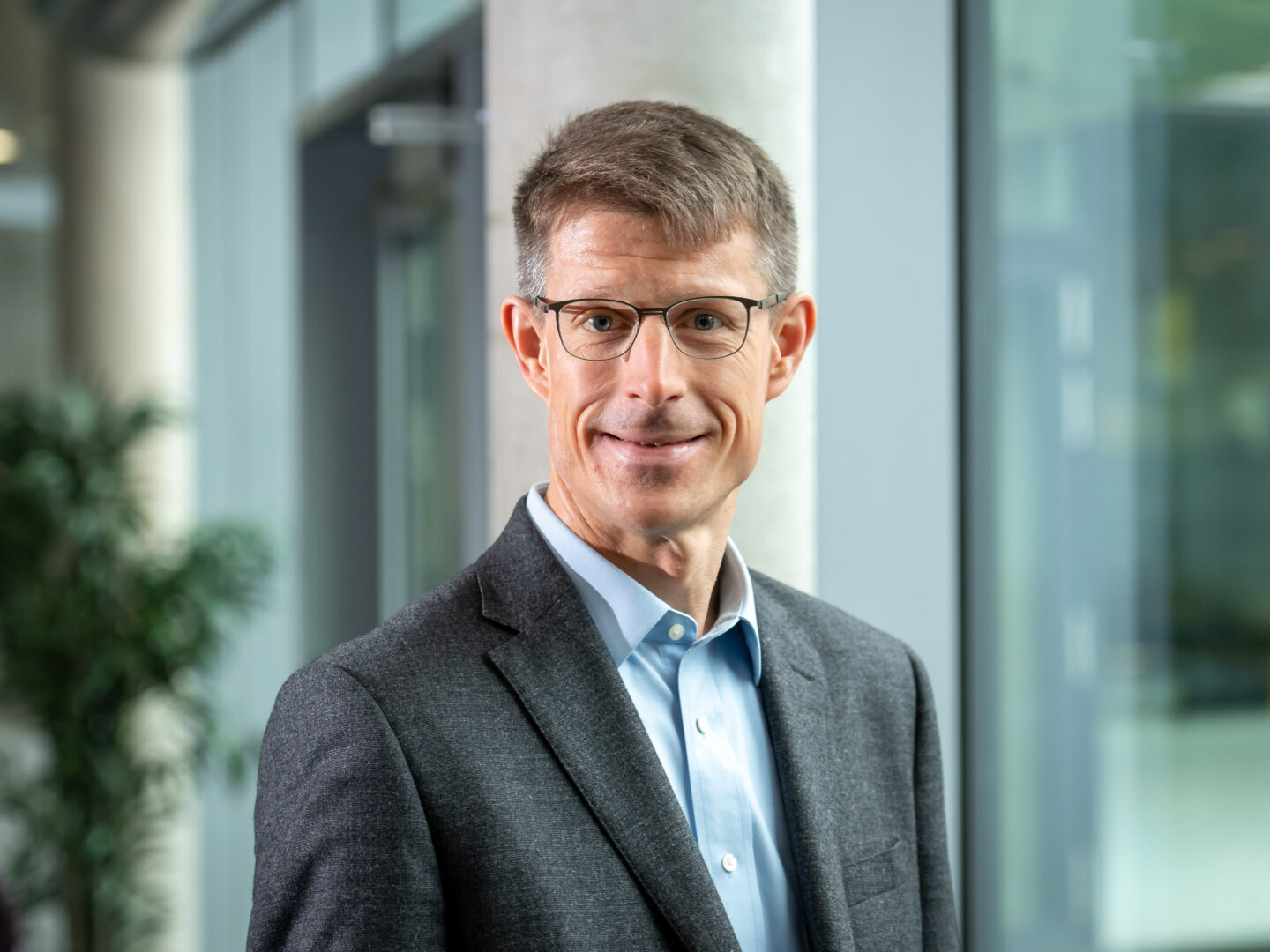 Ingo Borchert
Research Theme Lead for 'People, Firms and Places'