Meredith Crowley
Professor of International Economics
University of Cambridge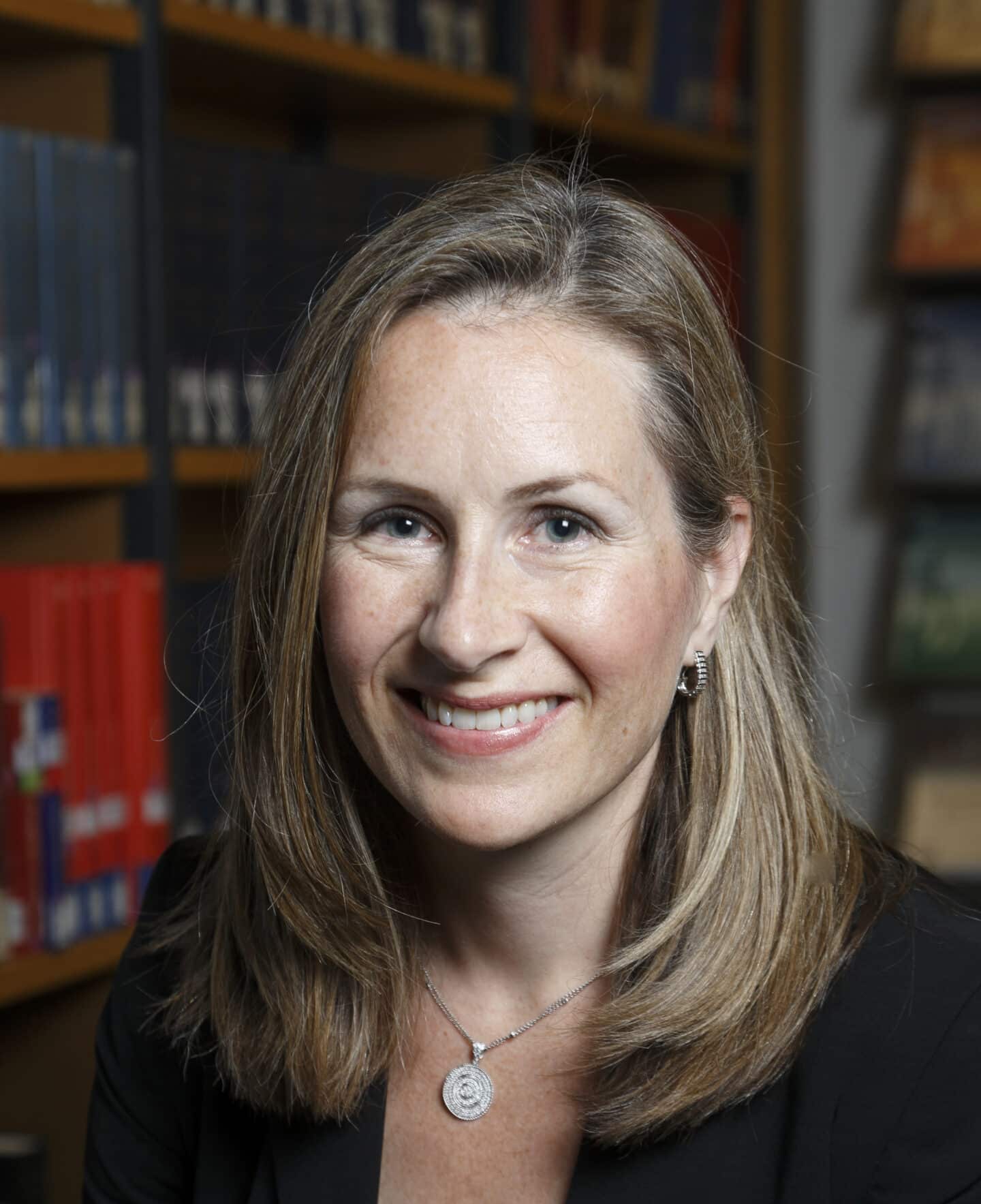 Areas of interest
Economics
Exchange rates
Firm-level trade
Bio
Meredith A. Crowley is a researcher within the Centre for Inclusive Trade Policy (CITP) and Professor of International Economics at the University of Cambridge and a Fellow of St. John's College. She is a Senior Fellow of the think tank UK in a Changing Europe (UKCE), a Research Fellow at the Centre for Economic Policy Research (CEPR - London), and a Topic Lead at the Economic Statistics Centre of Excellence (ESCoE).
Her research, focused on international trade, multinational trade agreements, and trade policy, has been published in numerous peer-reviewed journals including the American Economic Review and the Journal of International Economics.
Prior to arriving at Cambridge in 2013, Professor Crowley worked in the Research Department of the Federal Reserve Bank of Chicago. She has taught at Georgetown University, the Shanghai University of Finance and Economics, and Nanjing University. Her research has been presented at central banks and international institutions around the world, including the International Monetary Fund, the World Bank, and the World Trade Organisation. She received her MPP from Harvard University and her PhD in Economics from the University of Wisconsin-Madison.